PlusInfosys is a leading AWS cloud solutions development and DevOps consulting firm that offers reliable, flexible, affordable, scalable cloud solutions. Hire AWS developers who have many years of experience providing AWS cloud application development, system implementation, integration, and consultation services surrounding the AWS cloud ecosystem for enhanced business solutions.
Amazon Web Services (AWS) is a collection of web services (array of remote computing services), which are cloud into, cloud computing platform offered by Amazon.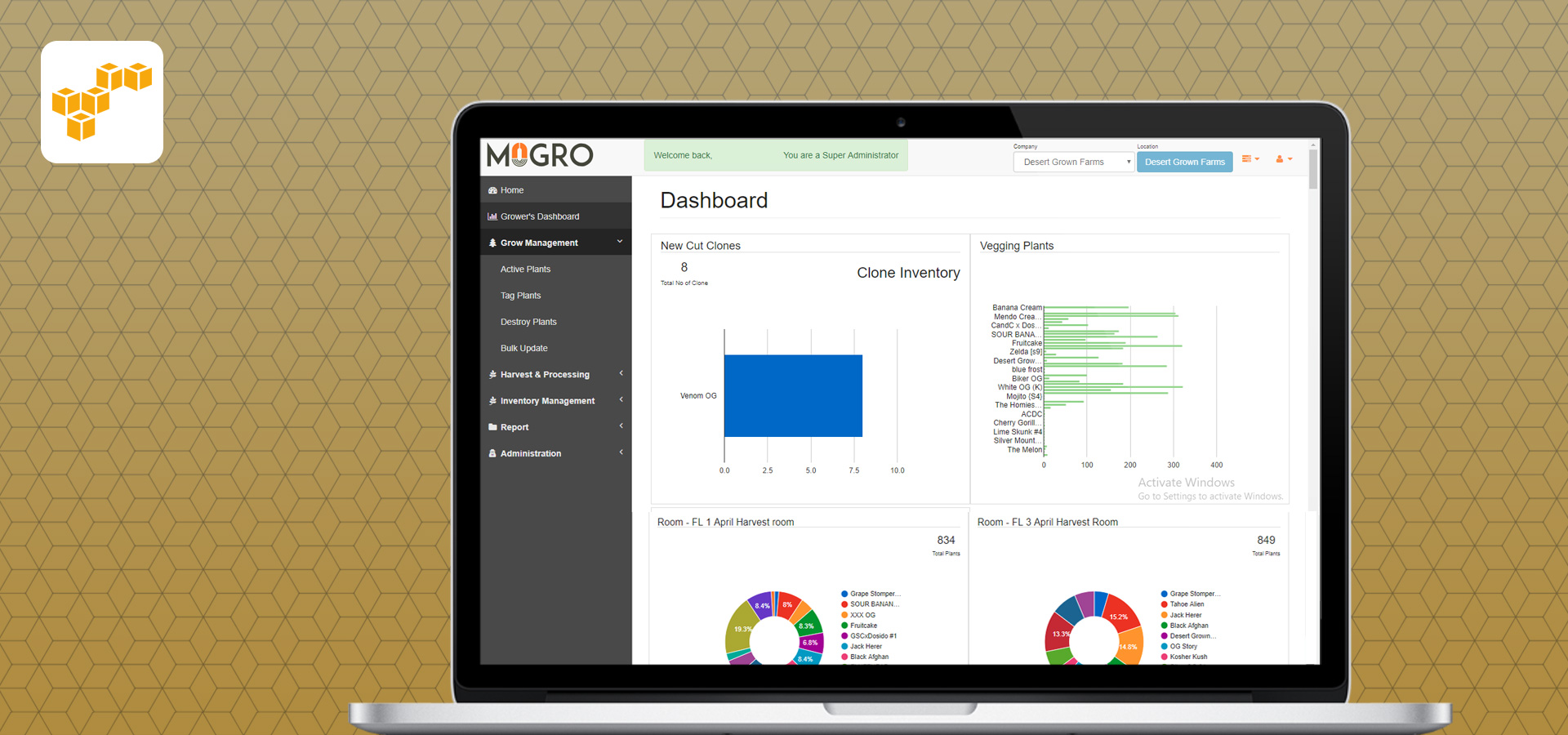 Benefits of AWS:
It is hugely Cost Effective:AWS, you pay only for the compute power, storage, and other resources that are being used.
Reliability: AWS provides the benefit of a reliable, scalable, and safe global computing infrastructure, the virtual backbone of Amazon.
Easy to Use: AWS allows application providers, ISVs, and vendors to quickly and securely host applications.
Safe: AWS leverages an end-to-end approach to secure and harden infrastructure, including physical, operational, and software measures.
AWS related Services offered by PlusInfosys:
Our Managed AWS Solutions render a content portfolio of products and projects that use services to manage and support our customer base. Together with the industry standards and best practices, and range of tools, we have delivered AWS managed solutions across many domains. Our services cover the following key areas:
Set-Up:
Our technicians of cloud consultants perform a full assessment of the enterprise's current environment, existing infrastructure and hosting set-up, performance, security requirements, and application deployment as well. We identify gaps and recommend bridges between them; Turning into setting up a PoC to prototype and validate the project requirements. All feedback and findings are noted and implemented in the final project.
Migration:
We offer an original frame of work and phase-driven step-by-step strategy for migrating applications to the cloud. We take into consideration the framework/library/SDK that works good for integrating with AWS services for our clientele. We handle both application migration and with that data migration. We understand the different opinions for moving the data, and accordingly, we utilize the Amazon S3 for migration. For driving the applications, we look for the Forklift strategy. Here we migrate existing apps into the cloud with few code changes, or with the Combination strategy option where we take only some essentials of the application and move them to the cloud, the rest of them are the same.
Monitoring:
We monitor the cloud applications' performance to actively recognise any issues and offer you diagnose the root causes, hence you take appropriate actions. We monitor AWS usage bill, Service API usage reports, Amazon S3, or Amazon CloudFront access logs periodically. We also perform:
Custom Application Monitoring
Managing:
We leverage Auto Scaling options that AWS provides to set conditions for scaling up or down the Amazon EC2 usage. We also perform the following:
Managed O/S Updates & Security Patching
Managed Data Backups & Restores
Why PlusInfosys?
PlusInfosys is an AWS Premier Consulting Partner and has been a pioneer in Amazon Web Service deployments. Our experts have dealt with experience helping companies leverage AWS.
Customer Satisfaction:We help with a dedicated account manager and project manager to ensure all aspects of your engagement with us run smoothly.
Extensive Experience: We have an ample amount of encountering situations in adapting existing Internet technologies and frameworks to practice into the new wave of infinitely scalable solutions that Amazon offers.
Database Configuration: We can configure both SQL and No-SQL databases for performance, durability, and availability.
VPC Configuration: Amazon Web Services VPC (Virtual Private Cloud) platform allows you to manage your networking resources fully.
Competitive Pricing: Our highly cost-effective and reliable services ensure that you receive the highest return on your investment.
24/7 Technical Support:Our communication channels are open 24/7, connecting you with the right team of experts to reduce complexity and enhance your project's productivity.