Build simple, fast, and powerful websites that take your business to the next level. Standing in the market for so many years, PlusInsosys has gained experience in creativity, is leading offshore asp.net development company across the world, and especially in India.
Our experts deliver unique and simple solutions for organisations according to one's needs. Our MS-based solutions include portals, mobile apps, BI tools, chatbots, data analytics, Dynamics CRM and utilizing Azure cloud services for scale and redundancy.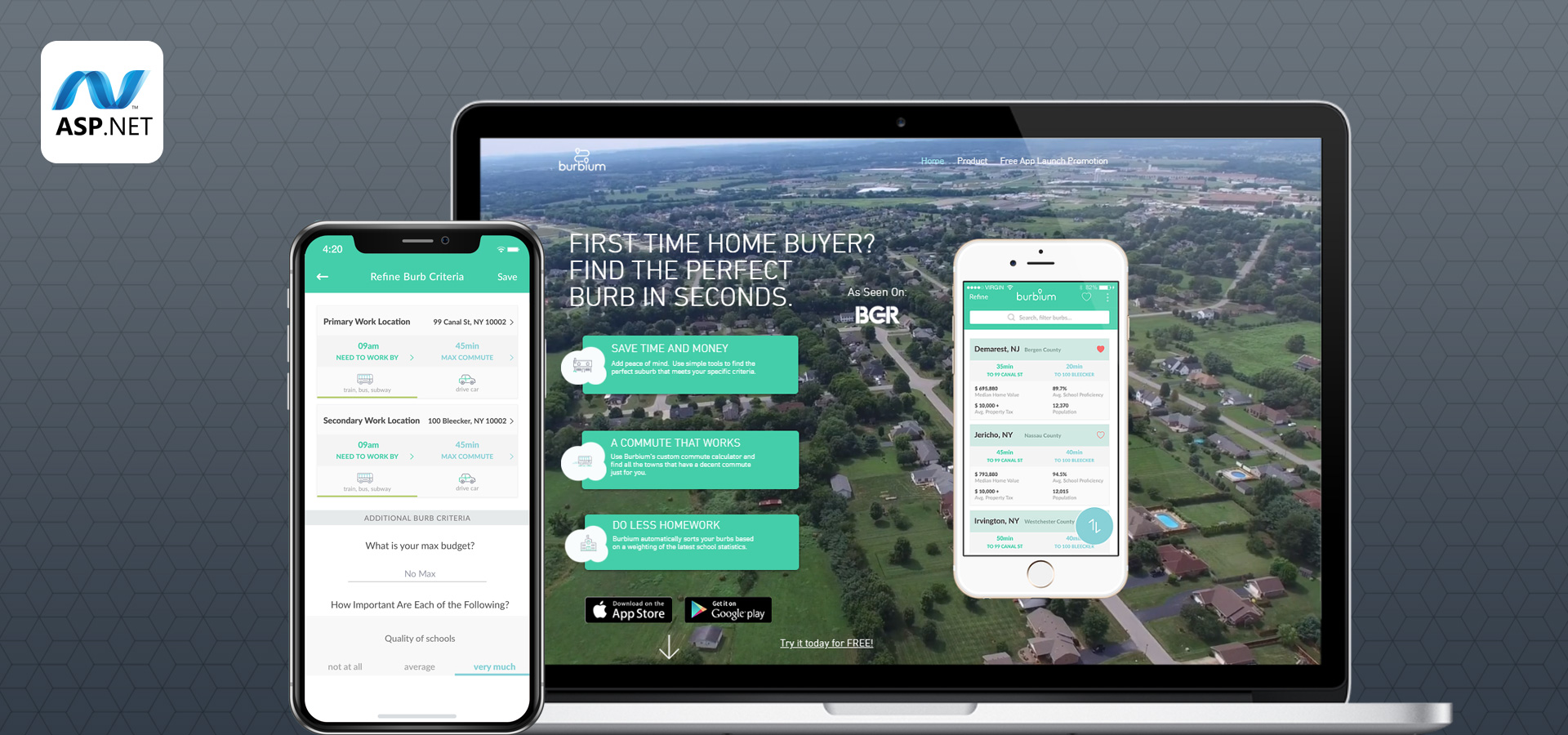 Services in ASP.NET:
ASP.NET Website Development: Building a robust website with intuitive UX/UI with PlusInfosys ASP.Net development services. We understand the nature of your business and develop your website accordingly.
ASP.Net Web Development Customization: Give a new look with an appealing UI/UX to your existing ASP.NET application. PlusInfosys offers customization services that assist you to modify your existing websites and apps.
ASP.NET Web Application Development:From a simple to a complex CMS intranet or social networking app, we can create a custom Asp.NET web application that fits into all sorts of business needs.
ASP.NET Ecommerce Development: Create a fully customized ecommerce store with your full product range with our ASP.NET web store development services.
ASP.NET Desktop Application Development: We are the ASP.NET Development Company you need! Create a desktop standalone app customized to your needs.
ASP.NET Database Application Development:Build custom and robust database applications based on ASP.NET for the transaction of data. Our applications work well, without any error, keeping your data not only secure but safe too.
ASP.NET Integration: Integrate ASP.NET with other business applications for streamlined operations. As an experienced ASP.Net Development Company, we have the know-how of these integrations to help you take your business to the next level.
ASP.NET Migration: We help you migrate your website or web app from/to any PHP based framework with optimum utilization of reusable code. Migrate your data seamlessly and error-free.
ASP to ASP.Net
ASP to MVC
VB.Net to C#
VB6 to VB.Net
Java to .NET
ColdFusion to ASP.NET
.NET 1/ 2/3.x to .NET 4.0, 4.5 or many other legacy systems to modern .NET solutions
If you are looking to move your existing .Net application into some other technology of your preference, PlusInfosys dedicated Migration team can help you in Migration:
ASP.Net to Java
ASP.Net to JavaScript
ASP.Net to Node.js
C# to Java
C# to VB.Net
ASP.Net to MVC
ASP.Net Core
ASP.NET-Based Products Customization:We are experienced and have dedicated teams for .NET-based products customization, extension, and integration. We possess a strong track of records in Umbraco development, NetSuite development, Dynamic CRM development, Dynamic RMS Development, SharePoint development, .Net Nuke development, Sitefinity development, Sitecore Development, Microsoft Office Add-in development, etc.
.NET Development Range:
Our expertise uses .NET and .NET Core framework to create high-end, scalable, and high-performance solutions for various businesses and we provide developers as well.
Web Applications of .NET Core Framework
Re-engineering Legacy Application with .Net
Custom ASP.net Web Development Services
Integration with SAP for data management
.Net Desktop Application Development
Business Intelligence Tools & Dashboards
Portals & Business Applications
Enterprise Resource Planning Solutions
SaaS-based Application Development
CRM, POS, CMS & other product development