Businesses today are viewing cloud computing as an investment in business transformation, not just a way to cut costs for IT. Starting today would be a good time for your firm to explore the possibility of deploying cloud-based technologies to lead transformation in your business. Cloud technologies have matured, achieved practical deployment costs, and a level of security that has found increased acceptability among customers.
Microsoft Azure Services in India is an ever-expanding set of cloud services to help your organization meet your business challenges. Being Microsoft Azure Partner India It is the freedom building, managing and deploying applications on global networks which are massive using your favorite tools and frameworks and PlusInfosys can help you to build your cloud infrastructure at Azure by providing a customized plan of action designed specifically to suit your precise business needs.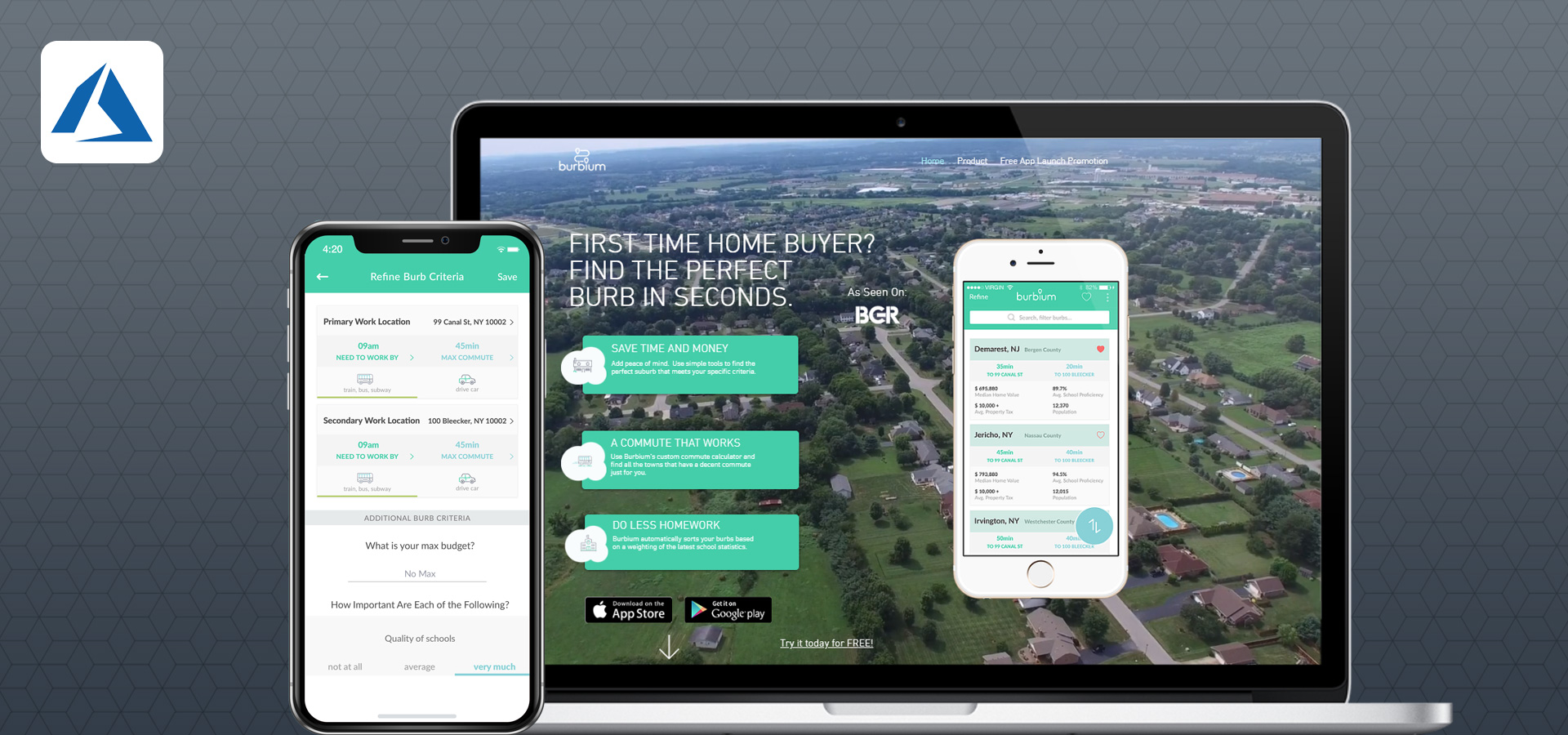 Why Microsoft Azure Cloud Services?
Microsoft Azure Services is amongst the most popular choices for organizations that prefer both Platform-as-a-Service (PaaS) and Infrastructure-as-a-Service (IaaS) computing models.
Infrastructure-as-a-Service
Microsoft Azure cloud offers virtualization through its mature Hyper-V technology. For smaller organizations, Microsoft Azure services - Entail tangible benefits from the economies of scale, whereas, for large-scale implementations, the services entail reduced IT maintenance costs and increased productivity.
Platform-as-a-Service
Microsoft Azure server renders content capabilities to your IT team to develop custom solutions and manage their development, deployment and design . There is no need to purchase and manage any additional server hardware, software, security, storage, or other network components used earlier to deliver custom solutions.
Advantages; Microsoft Azure.
We are Microsoft Azure CSP partner – Cloud Solution Providers in India
Leverage SQL Azure's Business Intelligence capabilities
Go global with an extensive Content Delivery Network (CDN)
99.95% uptime performance
Simplify big data with Azure Data Lake Analytics
Lower TCO compared to on-premise deployment
Prevents data loss with bundled Disaster Recovery Backup
Plan IT infrastructure for optimum utilization
Work with the current framework, language, and tools
Reduce application/server management costs
Get unlimited server and storage space
Faster time to market of solutions
Scale applications to any size with ease
Dependable Data Centres
Pay-as-you-go model
Azure Cloud Development Services
Cloud-based Web Development: We develop bespoke websites to a highly scalable cloud environment integrated with flexible Windows Azure services.
Azure Cloud Development: Our Azure developers create infinitely scalable applications and services using the technology of your choice.
Azure Web App Development: We offer successful deployment of web apps to the cloud to enhance user experience and save infrastructure overhead costs.
Enterprise Mobility Solutions: Azure experts help enterprises with our amazing mobile apps with MBaaS on Cloud to attain 'Enterprise-wide Mobility.
Azure Migration Solutions: We help businesses to migrate any size of data to Azure cloud with optimum data security with no downtime.
Azure Cloud Consultation: Hire Azure cloud consultants who provide innovative Cloud Solutions establishing a solid foundation for the cloud initiative.
PlusInfosys capabilities include:
Azure Infrastructure Services
Application Platform Development
Microsoft Azure cloud computing
Azure SQL & Data Storage
Azure Managed Services
Azure Migration Services
Active Directory Identity & Access
SharePoint & Web Farms
Microsoft Azure Consulting Services