01 / 07
Design Sprints
The sprint is a five-day process for answering critical business questions through design, prototyping, and testing ideas with customers. Developed at PlusInfosys, it's a "greatest hits" of business strategy, innovation, behaviour science, design thinking, and more-packaged into a battle-tested process that any team can use.
User feedback on a functioning prototype in only 5 days. Inspired by the now-famous Google Ventures methodology, each project starts with an intense, 5-day discovery process that ends with empirical validation with real clients. Design Sprint solves big problems by letting you test new ideas in just 5 days.
Working together in a sprint, with the 5 day process, you can shortcut the endless-debate cycle and compress months of time into a single week. Instead of waiting to launch a minimal product to understand if an idea is any good, you'll get clear data from a realistic prototype. The sprint gives you a superpower: You can fast-forward into the future to see your finished product and customer reactions, before making any expensive commitments.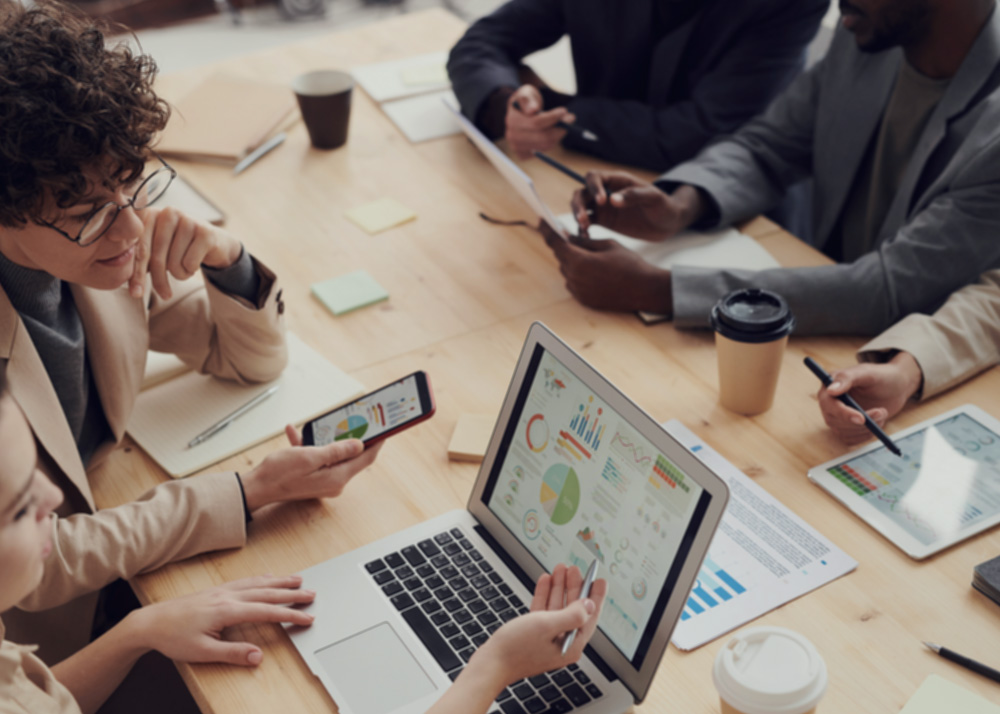 02 / 07
User Experience Design & User Testing
Using the insights from the Design Sprint, your UX designer will brief out the user stories, journeys, and states to create a clear, seamless and delightful experience. And most importantly iterative User Testing, that helps you grow better.
Outputs:
Competitive analysis

User personas

Documentation of user tasks

Outline of User Stories

Clickable wireframe prototype of the core flow

Qualitative feedback (i.e., interviews)

Quantitative user feedback (i.e., surveys)
Goals:
To have a fingertip wireframe prototype ready for user testing

To gather feedback for correct prioritization of features prior to coding/development

To iterate on the concept and design before spending any time coding/in-development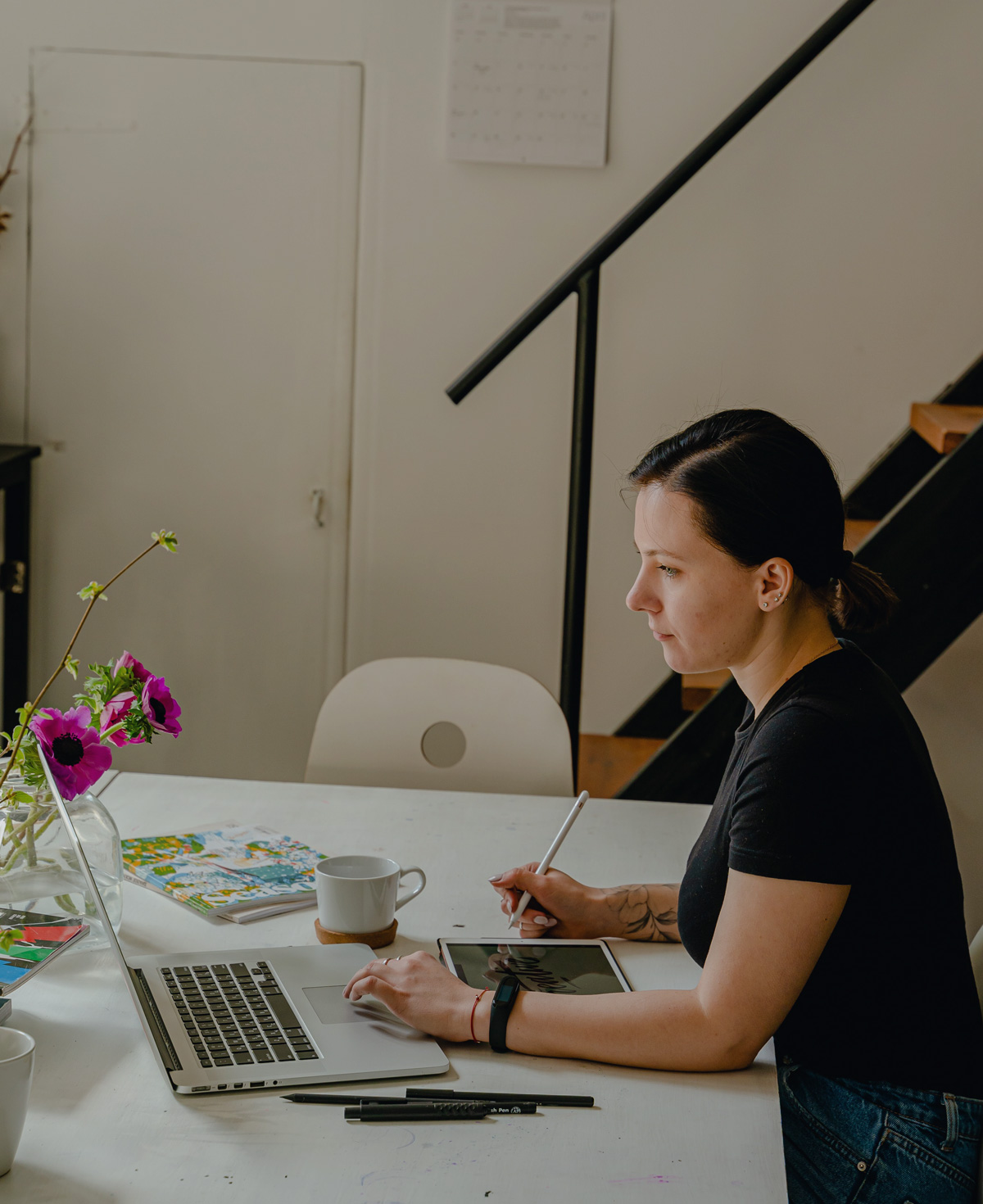 03 / 07
Visual Design
Simplicity is the ultimate sophistication and upgradation to a better experience. Work with our visual design PlusInfosys team, to create an elegant design that incorporates the latest trends and capabilities.
Outputs:
Visual brand identity/user interface (UI) design for the majority of screens

Full-fidelity, fingertip prototype
Goals:
To create the polished brand that users today demand

To have a full-fidelity clickable prototype ready for user testing
04 / 07
Develop & Test
Agility is the name of the game. Our scrum-based Agile development methodology ensures frequent builds and gives you plenty of time to test and adjust. While our experienced Quality Assurance (QA) team will identify and manage testing.
Outputs:
Fully tested and Question and Answered front-end and back-end code that matches agreed-upon specifications
Goals:
To ensure a product is as bug free as possible at launch

To ensure the product works as per your needs, and ambitions.
05 / 07
Marketing & PR Launch
App launch plan is complete with proper marketing, PR and engagement tools to help it get discovered and retain users.
Outputs:
Introductions to the right marketing partner(s) with the skillset and testing strategy needed for the product
Goals:
To ensure a test driven marketing strategy allowing for quick learning and efficient use of capital

To help prioritize new feature development based on marketing learnings
06 / 07
Product Launch
Getting an app live on the web or submitting an app to the App Store can be risky as well as a tricky process, but we will help you all along the way to get your app published, so you can start monetizing.
Outputs:
A first version/beta version/MVP live and in-market

A prioritized backlog of future features based on user feedback
Goals:
To launch at the right time based on market timing and growth/adoption strategy
07 / 07
Track & Learn
Updates are essential to an app's success. Using both quantitative and qualitative tracking tools, we will help you scrutinize opportunities to improve and update your app based on user data and feedback.
Outputs:
On-going support and management of the post-launch product

Design and development of new features based on marketing data, analytics data and ongoing user testing

Qualitative feedback (i.e., interviews and reviews)

Quantitative user feedback (i.e., surveys)
Goals:
To ensure we have the data to determine which features & functionality to build next and/or change to fit the needs of (new) customers