Lost an important source code? Our source recovery team is here to recue your system. Losing out on major source codes, can be motivationally demotivating for the employees to work further, and developing the source code can be time consuming also, and as the developers have to put equal efforts again, it will be inefficient due to losing of interest and growth of the project. A good option other than this is, recovering the source code.
After you are sure about code recovery/ redeveloping the code, our experts can help you with advantages of each project and also risks attached to them, so that your organisation can be clear about the needs of the system. We will also recommend you best options, for your individual systems.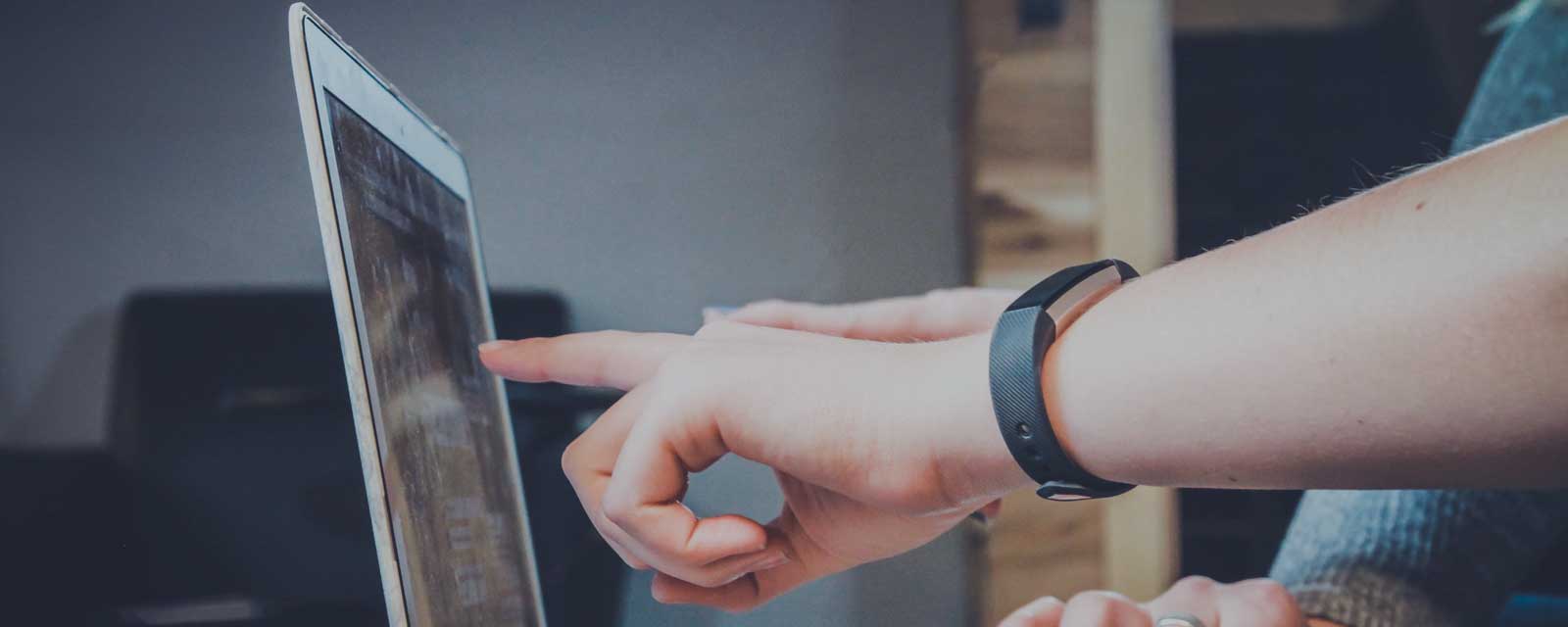 Our services include:
Asset Safeguarding: Protection of your source code with our transparent development.
Asset binding: Providing a secure environment to the code. We also enlighten cloud services, transferring applications to cloud.
Strategy to recover your source code:
Preservation of original performed program logic: Recovering source code for VB.Net, C#, Web forms, Win Forms, WPF, MVC
Rescuing lost source code: We handle this from compiled executables or web servers.
Decoding Binary files: Readable files to help you understand and process data that was lost.
Redeveloping Source Code: If you are suffering with loss of inhouse developers, as a part of our service we help you build/ redevelop the source code, with that we also provide a service that is known as Team augmentation to recruit team members for your organisation. We are also aiming to develop more services, if need be for your firm.
Maintenance
After building a creation of your own project, our experts suggest creating new features for the system, for long term based flexibility and smoothness, so as to keep you updated with the market and also to be secure.