The word old here is a span of the software that ranges between 10-25 years or older than that. These old software are a heavy weight to your system, that may cause multiple problems, as security is a concern, data handling and so much more. In this case our team at PlusInfosys, advises you to use our renowned service of Old Software Modernisation.
Let's recall the basics of our systems. In this era of technology, we have seen a number of tools, software and technology changes every day, but our businesses remain equally growing, because we keep updating our systems and develop the sense of understanding with upcoming technologies. There are multiple categories to why should you consider old software modernisation, some of them are: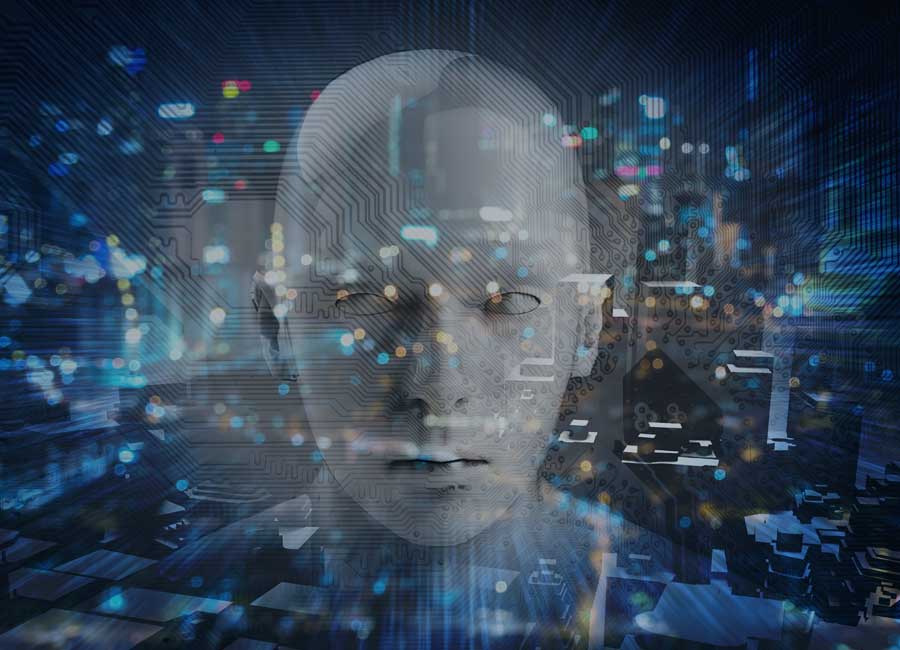 Reducing Risk:
Software modernisation keeps you in control of the functionalities related to that application, while there is a major percentage of large projects being cancelled or challenged, just a small percentage is put in real world practice. Modernising your software step by step reduces the risk of major budget loss or even off-schedule practices.
Managing the change:
Including and restructuring the change enhances the power of productivity in the firm and helps you manage the pace of change. The learning curve of your employees to redesign a software smooths the process, not just that but it also gives them ample amount of time to understand and level-up as the platform improves.
Prioritizing efforts:
Efforts don't go in vein, but if they are put in smarter direction so as to focus on features that matter the most, company can generate a new value for themselves in the market, building the older versions step by step let your company gain momentum without making the entire company wait until the platform is being built again.
Modernizing missions:
critical applications can unlock new growth for your business, and find impressive features from the older ones to rebuild it. Choose an old modernization partner that can turn yesterday's software into today's competitive technological era. PlusInfosys's experts are here to help you with our old modernisation services, for your company to succeed.
Understanding Value:
An agile developed progress report that reduces manual effort and speeds the returns of your company adds value to the system, within a fraction of intervals. Growing step by step, redesigning all these inter-related software, your company avoids a big depreciation of software capital investment over a large period of time.
We are offering this service to ensure quality business for your firm, and securing it from all the wear out that has been present in your systems.