Bespoke Outsource CRM & ERP Development, reach your clients engagement objectives with a customised and scalable CRM or ERP system that does not ask a separate license for each new user.
PlusInfosys helps you create the right CRM or ERP software solution that can enable your organisation to completely transform the way they interact with their clients. It can improve operational efficiency, reduce costs, give you actionable customer insights, highlight business opportunities and increase customer engagement.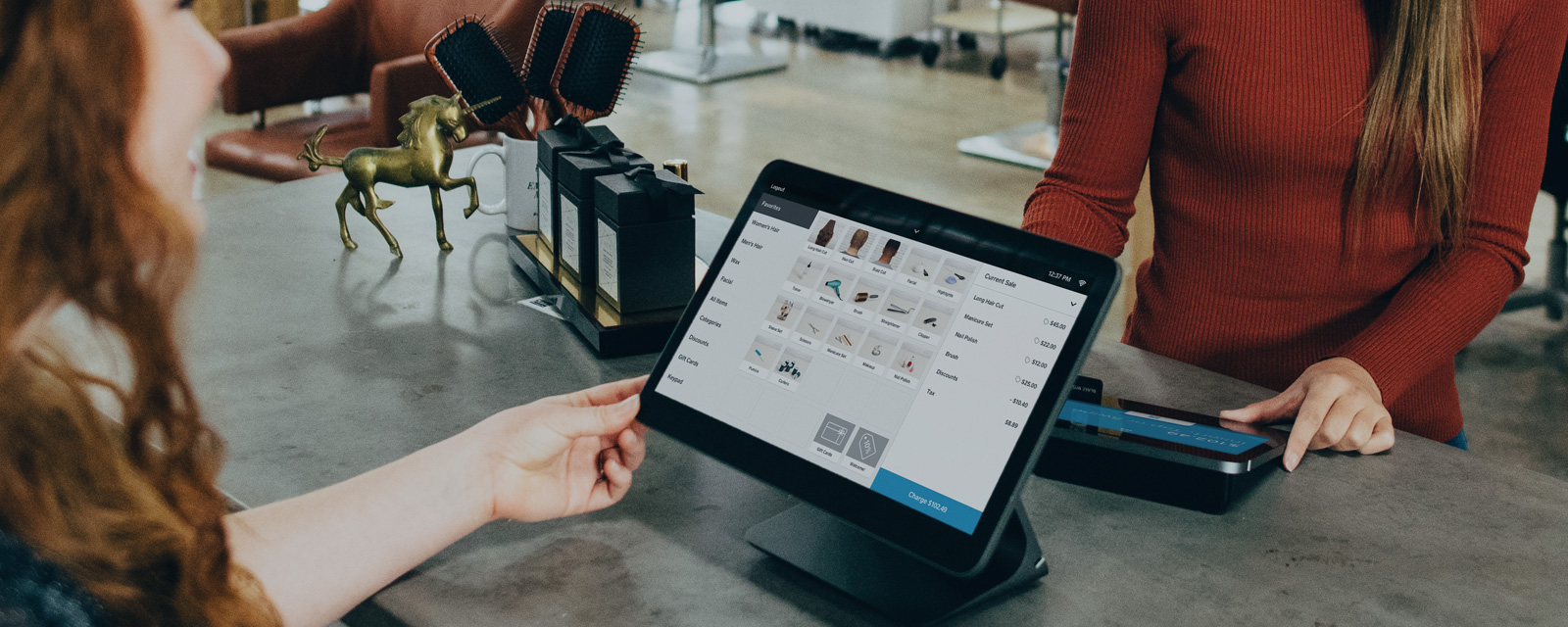 WHAT IS ERP SOFTWARE?
An ERP (Enterprise Resource Planning Software) is a piece of software that perceives you to centralise all of your information into one place, therefore, improving efficiency and reducing overheads.
It gives you to stay in control of all areas within the business with one application. Unlike the HRM systems, an ERP is focused on the processes, resources and planning within and across all departments of the business. Saving you money by ensuring your strategies and order processes are being followed correctly.
Benefits of a Bespoke CRM or ERP Software:
CRM Development for Smaller Companies and larger companies:
A CRM system can efficiently improve the service you provide to your customers by getting together all this information into one application or system, streamlined system that gives you a single, detailed view of the customer. It gives access to information about your customers, which ultimately gains less duplication, more efficiency and fewer mistakes
If it's about marketing the larger scale of products, sales and service departments. It can help build better working practices, provide the customer with a joined-up service and identify opportunities and improved customer engagement:
Marketing : Creation of personalised, meaningful experiences for customers off the back of insights and data collection. Better attraction and the ability to determine ROI from marketing activities.
Revenues : Easy identification of sales numbers, increased revenues and cross-sell/up-sell opportunities, real-time analysis into your sales pipeline, key information about customer accounts to help you benefit before their visits.
ERP Development for your business:
ERP development systems help you and your business save time and money therefore there are plenty of benefits for using an ERP system, for example:
Automation can be a key element in a successful business and able to use, integrate APIs with your ERP, to ensure your order and delivery processes are efficient and cost-effective. Saving you time and money!
You will be able to manage and link all of your required HRM, CRM, Booking and scheduling and even your accounting software.
As it is all of your information centralised it can be flexible, mobile, secure and cloud-based (especially when custom-built) allowing you to have complete control over each aspect.
An ERP is often designed for larger, more complex businesses due to its scalability however these features help you to reduce the cost of each sale made. Experts at PlusInfosys are skilled to provide a better report of your growing business, and its needs. Its more than just worth investing.
Modules of an ERP :
Accounting Management
HR Management
Customer Relationship Management
Supply Chain Management
Inventory Management
We can create a custom CRM or ERP system that:
Enables clients to easily add new users and computers without the need to purchase separate licenses for each additional user;
Integrates with key systems and applications you already have in place;
Includes features that can be turned on and off, so it can easily scale with business plans and any changes to business processes;
Allows clients to create different dashboards for different departments;
Allows for individual permissions according to authority level;
Gives clients secure access to your data 24/7 from any web-connected PC, tablet, laptop or smartphone;
Enables clients to quickly and simply produce tailored reports at the touch of a button, pulling data from across an organisation to give a view that's wider than each individual department
Outsource CRM & ERP Development Services:
Our initial strategy is always analysing a client's existing business processes, asking questions like, what is working and what isn't. Which will indirectly indicate, what kind of system we can build, that accurately reflects and supports a set of processes that will drive a company forward, with increased sales and revenues. We care about the future too, hence we also build scalable techniques as a profound standard to hail your business name.