Application support and maintenance can be head scratching even for the best organised companies, as and when products reach the market, the demand for the professional support increases rapidly. Outsourcing the managed services for application support and maintenance allows firms to assign resources where they are needed the most, for handling core business functions.
PlusInfosys's application support and maintenance team aims to provide businesses with support and maintenance for your complex applications to provide flexibility and streamlined smoothness to your system. Our teams are updated with the latest technical tools and technological procedures. Their professionalism ranges across latest coding languages, databases, business applications, software systems and a wider range of platforms.
We have solved a huge spectrum of issues regarding these troubling periods, from offshore outsourced projects that are unfinished or are of poor quality to any software which has become outdated.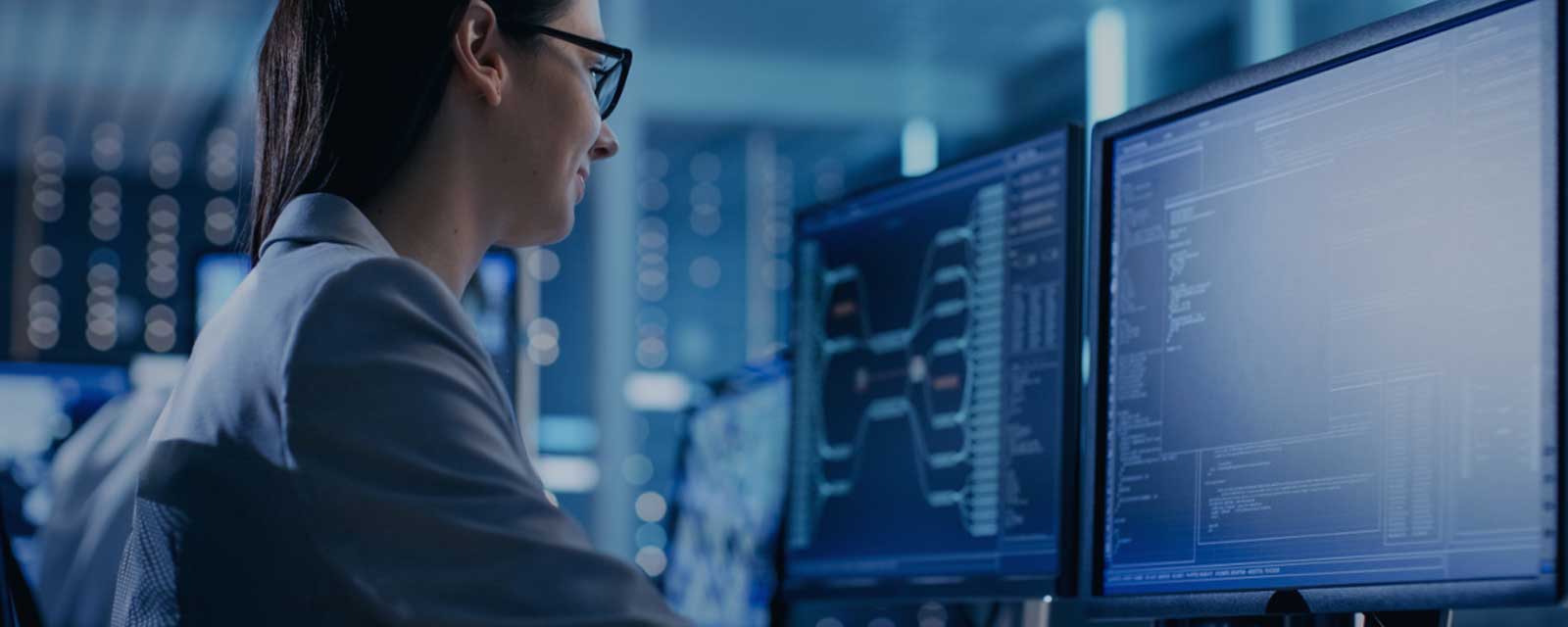 System Takeover:
Our experts quickly pace up and reach to the root of the issue, get transparent with you, regarding what has happened, and create a plan of action to help you resolve the same with efficiency and any hindrance to your standing system, this comes in system takeover phase, which indirectly benefits you to focus on your day to day running business while our team handles all the technical difficulties.
Maintenance Process:
Our helpdesk support staff logs all the development changes and is also tracked by the same team. Each client is given the facility, giving the ability to monitor any support requests submitted and the option to add detail for your needs. Clients can also get in touch via email or telephone.