PlusInfosys offers adaptable models to procure ASP.Net developers in light of your prerequisites. ASP.Net is broadly utilized for creating hearty and adaptable websites, programming and web applications and we have been chipping away. You can enlist ASP.Net developers for building custom venture solutions and develop your business with no extra expenses.
Without contributing to the foundation costs, you can enlist devoted assets that would deal with your venture solely. Our groups of qualified and experienced .Net software engineers unleash novel and custom fitted arrangements that guarantee customers business development and enlist best ASP.Net application developers from PlusInfosys to get secure websites and applications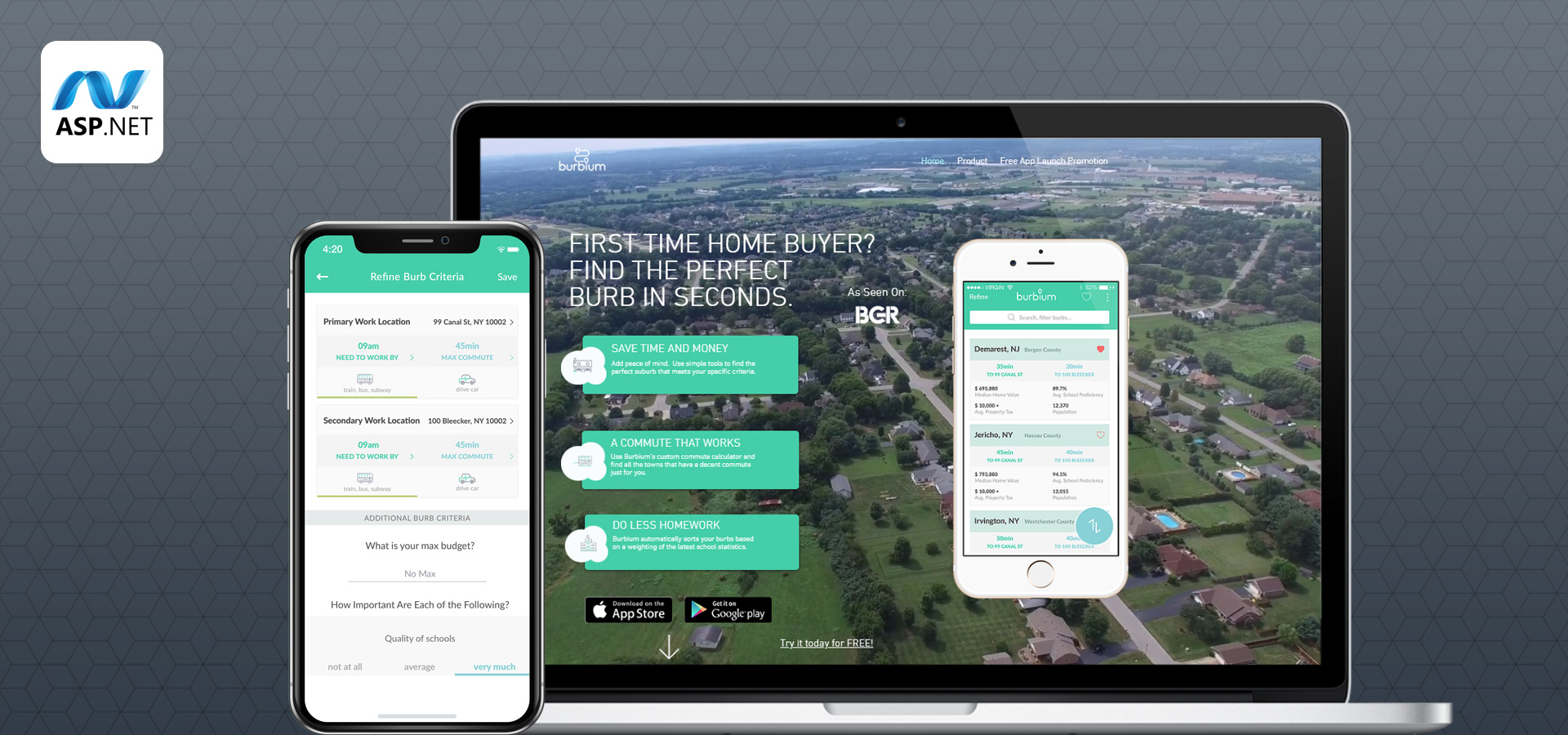 Why To Hire PlusInfosys ASP.NET Developer
PlusInfosys assists you to hire an ASP.NET developer who has skills in .NET development and can deliver true value to you in a concise solution. With PlusInfosys development team, successfully executed your ideas into the blueprint.
Our development expertise in.NET, VB.NET, C# and C++ Language. Our experienced ASP.NET developer worked on the MVC Framework, Net Framework 4.5, WCF (model-view-controller), Angular JS. We use SQL Server 008/2012/2014 for ORMs And Database.
Cost effective and flexible hiring plans as per your convenience
On Time services
Single desk contact for all kinds of grievances and communications
Ensures best quality ASP.NET Development services
Highly experienced team of professionals
24*7 assistance in respect to your project/product
ASP.NET Development Services
Custom ASP.NET development:We understand unique requirements of business and can help them to build custom ASP.NET applications.
ASP.NET application development: Our Dot Net developers will assist to manage content and business processes by providing the best ASP.NET app development service.
Enterprise ASP.NET development: Our dedicated ASP.NET developer will help you to design and develop highly scalable and dynamic web applications that help businesses to achieve their desired goals.
ASP.NET migration services: Our dedicated ASP.NET developers will help you with migration services like ASP.NET web applications converted to MVC, ASP to ASP.NET conversion
ASP.NET MVC3/MV4 development: We help organizations in building crucial business applications using our ASP.NET MVC3/MVC4 development expertise for maximized control and to incorporate best end customer experience.
Integration of ASP.NET with other Microsoft technologies: Microsoft technology stack is rich and if you want to integrate any of these technologies with your ASP.NET application, just hire ASP developer from PlusInfosys
SharePoint development: Our expert ASP.NET application development team will help your organization and employees to share, collaborate and retrieve information in a powerful way.
Microsoft Dynamics CRM: Boost your Customer Relationship Management silo with our insights and expertise in Microsoft Dynamics CRM.
ASP.NET B2B portal development: Build your own B2B portals for Financial Technology Products, Purchasing Portal, Custom Ordering, etc. and integrate efficiency and flexibility to your business.
ASP.NET shopping cart development: Be aligned with current trend and essential need of the online market by including seamless, optimized flow to convert your visitors to customers.
Whether you want to develop dynamic websites, business portal, e-commerce websites, or CRM solutions, our ASP.NET Developers have the expertise to deliver high-performance, scalable and customized ASP.NET development services catering to your start-ups and enterprise.
OUR ASP.NET EXPERTISE
Our technical expertise coupled with the agile development methodology helped us to offer an extensive range of .Net development services in the .Net Domain. Here are some delicate solutions we offer when you hire .Net programmers:
.NET WEB APPLICATION DEVELOPMENT
We are recognized for our excellence in developing lightweight, stable, future-ready, tailor-made, scalable web applications. Whether it's a simple website or a complex web app, hire .Net developers from PlusInfosys to bring ease to your web application development work.
.NET MOBILE APPLICATION DEVELOPMENT
Our .Net programmers are competent enough to handle large-scale mobile app development projects. Hire experienced .Net developers who are masters in Xamarin that aids reduced development time by developing hybrid mobile apps for both iOS and Android.
.NET CUSTOMIZATION SERVICE
Our custom .Net development services focus on every particular aspect on the website and over web experience. The highly proficient team of .Net developers possesses the ability to transform diverse business needs into customized solutions, which will add value to your business.
.NET MIGRATION SERVICE
As a .Net development company, our experts guarantee smooth app transformation, migration, and code modernization to embrace the functionality of remodelled apps. We make your software system more viable by analysing your .Net framework versions and their dependencies, superseded class library, application compatibility, and advanced feature sets.
.NET INTEGRATION SERVICE
If you want to integrate Microsoft platforms like Microsoft Dynamics CRM, SharePoint, and more with your existing software, hire .Net programmers from PlusInfosys who have expertise and knowledge to easily integrate various applications.
.NET MAINTENANCE AND SUPPORT SERVICE
We provide you robust maintenance and support service, which ensures fast page loading, glitch-free performance of plugins, automated backup services, reduced downtime, updated software versions, security, and more.