Building a business that concerns about bridging the gap between you and the market? Experienced PlusInfosys's software consultants bring the service to help you achieve your business visions, and ambitions. It's all about the dependency of the world, on your business technically and digitally.
There are always obstacles when it comes to growing, our strategy is to understand your business growth and help you in removing these obstacles by identifying and rectifying the loop holes. While you vision to reach on the top, we help you solve technical barriers in your software.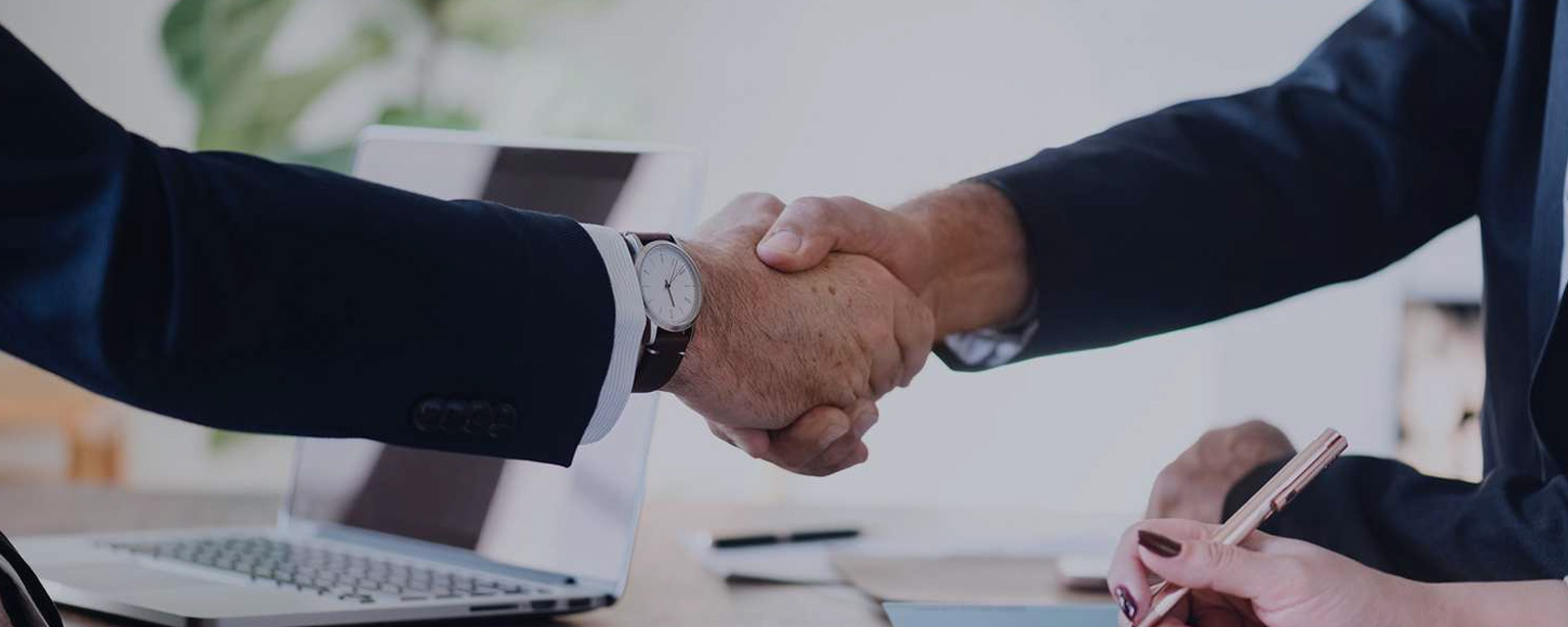 Software Consultancy Services
We undergo a whole process of brainstorming with innovative ideas that bring positive difference to your business, we provide software solutions for start-ups, experienced businesses. We understand the difference between all businesses as they have very specific requirements for software your company uses, we provide support for both current and future goals. After consulting the plan for internal requirements, we also guide you with external, independent assessment to ensure all the other factors that can be taken into account.
Benefits to work with us
We provide on time delivery, for your concerned projects.
We are cost-effective, and provide functionalities according to your needs.
We do risk analysis according to the complexities in these projects.
We also help in creating new features for your existing systems, for you to gain benefit.
Our experts advice you to align your company goals, that will help you achieve heights.
We provide the services in the section below for business, system, and operational analysis:
Business analysis:
Requirements analysis
Collaborative prototyping
Application structure
Technical specification
Quality assurance
Systems analysis:
Business and system comes together
Technical solution
Support plan
Stakeholders
Operational analysis:
Development methodology
Coding standards
System management
Our goal is to solve your glitches in the existing system for your organisation, and Our experts configure smooth functioning of all activities for your concerned systems, keeping in mind your current, near-term, and long-term requirements.